+91 98731 89990
mansharealty@gmail.com
About Us
Who we are & our mission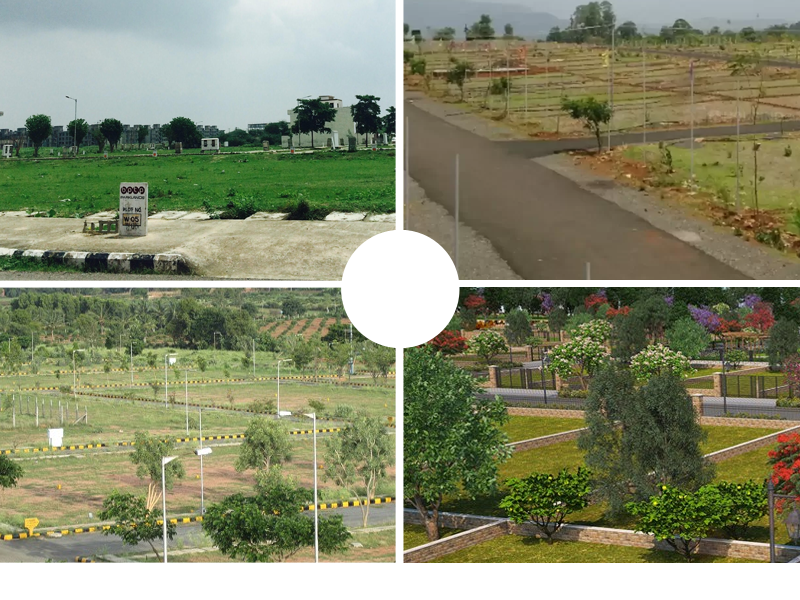 overview
Your dream of owning the keys to your new paradise will come true with BPTP. BPTP is a leading and trustworthy name in the real estate sector. We aspire to help people in fulfilling their dreams. We are driven by par excellence service keeping in mind the needs and requirements of our esteemed buyers. BPTP offers you a life without any compromises.
We bring you premium quality BPTP plots in Faridabad with all the modern-day facilities. From planning to implementing,we strive for perfection with every project.
Our Vision
Professional & Dedicated Team
Setting a benchmark for the real estate industry with on-time delivery of BPTP plots and keeping in mind to meet our buyers' expectations. It is our vision to develop houses for our buyers, which they will love to call their home. We build state-of-the-art infrastructure which is loaded with amenities and yet affordable. For us, our vision is to stand out among the rest and satisfy our client's needs.